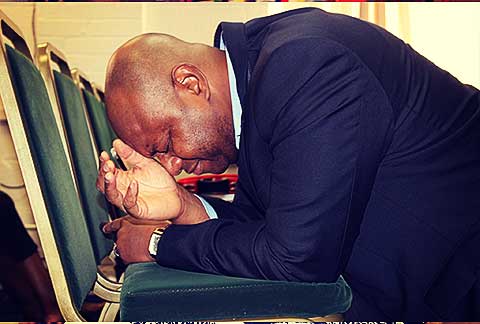 Prayer Meeting
We hold our prayer meetings every Friday from 6:00pm to 7:00pm, and we also call these meetings Faith Clinic. By Faith we offer a more excellent sacrifice of prayer. By faith we pass through life's Red Seas.
We believe like Heb 11:6, that if we must come to God we must come to Him by Faith because he is a rewarder of those who diligently seek Him.  So at our prayer meetings, we pass through life Red Seas by Faith. We subdue kingdoms, stop the mouths of lions, obtain promises, and quench the violence of life Fires.
Join us this and every Thursday to pray to God. His name is a strong tower. When we run into it in prayers and in Faith, we become valiant in battle, and our weaknesses are made strong.