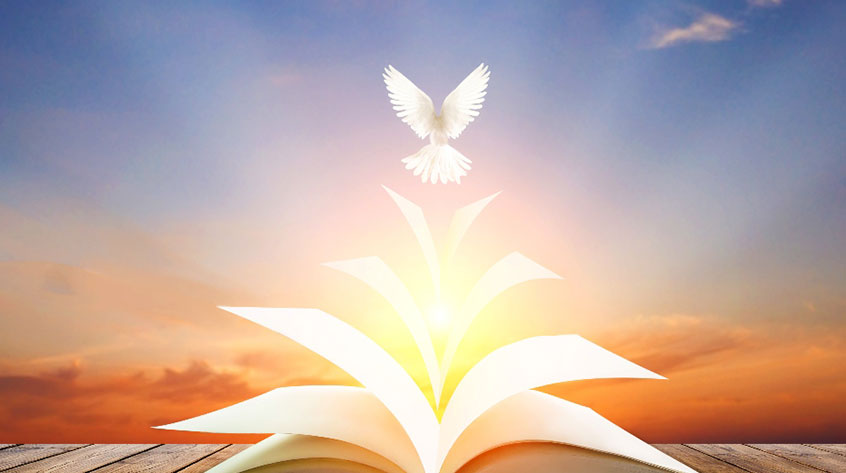 Holy Ghost Hour
Holy Ghost Hour is our Monthly Vigil. Holds every last Friday of Every Month from 10:00pm – 2:00am.
Jesus told the parable of a sower in Mat 13. The sower "sowed good seed in his field: But while men slept, his enemy came and sowed tares among the wheat, and went his way." The Holy Ghost Hour is a time to stop enemies from sowing tares among our good seeds.
It's the time we pray and not faint. It's a time we call forth our blessings. A time we call unto God. A time He hears and answers.
When Jesus was baptized, the heavens opened and the spirit of God came down like a dove and God spoke about him. Our Holy Ghost Hour is the time we experience same open heavens, same Holy Spirit and same God speaking divine pronouncements into our lives. 
We will be glad if you shared this same experience with us. Come pray with us.