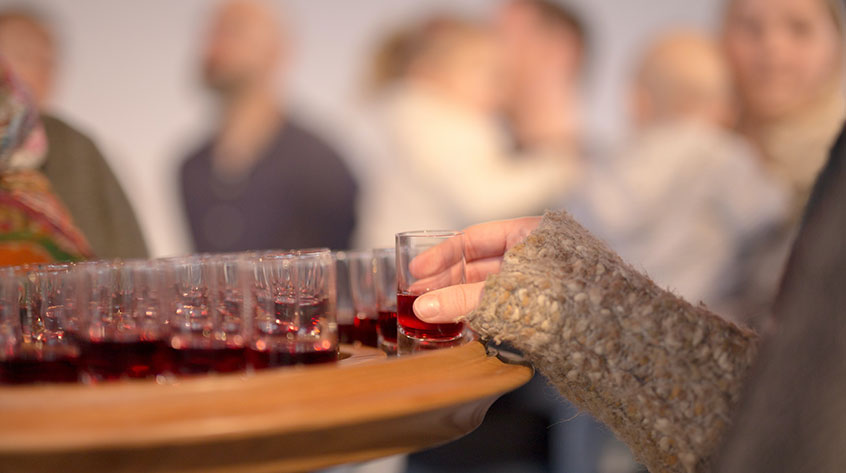 Communion Service
"…Jesus on the same night in which He was betrayed took bread; and when He had given thanks, He broke it and said, "Take, eat; this is My body which is broken for you; do this in remembrance of Me." In the same manner He also took the cup after supper, saying, "This cup is the new covenant in My blood. This do, as often as you drink it, in remembrance of Me." I Cor 11: 23-25.
This is why we do the Communion Service. In remembrance of Jesus. His broken body and spilled blood. Jesus was broken for us so we can be fixed by Him.
Communion Service at King's Tower is 6:00-7:00pm every last Thursday of the Month. You are invited.