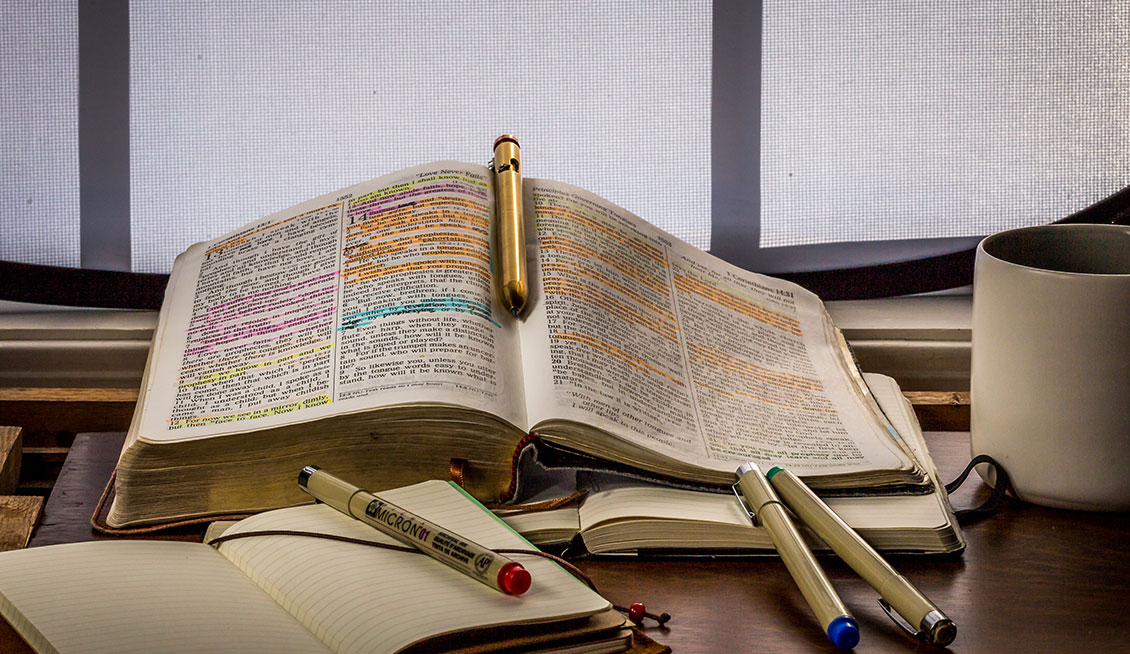 Bible Study
Also called Word Ablaze, our Bible Study is every Wednesday from 06:30pm to 08:00pm Its a time we dig deep into the word of God to unravel and understand what God said and what He is saying now. We have a covenant of open eyes with our God. And this is it. When we meet every Wednesday to study the Bible, He opens our eyes to see wonderous things from His Word.
So, our Bible Study is 90mins of blazing revelation.
We do this every Wednesday except the last Wednesdays of every Month when we have our very special programme, Let the Mountain move. This programme holds, by God's grace, every last 7 days of every month.